WHAT TO DO IN MAS GUILLÓ?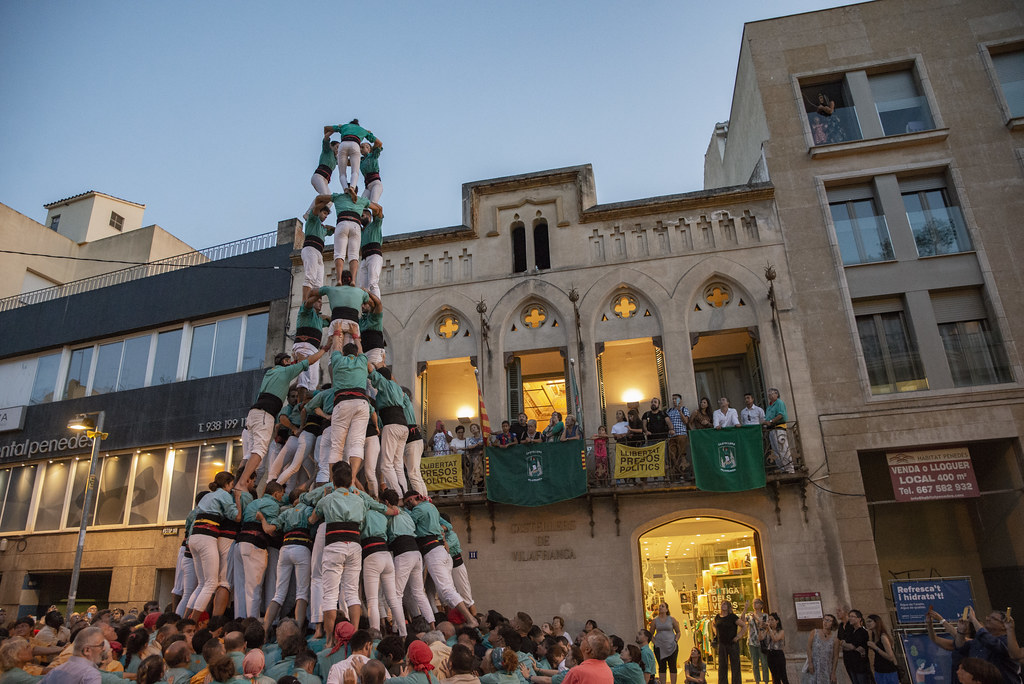 The Greens, named for the green color of their shirts. one of the best groups of "Castellers" in Catalonia formed by people between 6 and 60 years old: Every Friday, at 9pm, they practice at their local "Cal Figarot" where visitors are welcome both to watch and to participate.
Gastronomic festival that is dedicated to both the Penedés rooster and other birds – shoes, pheasants, turkeys – that you can taste at Christmas. It takes place in mid-December.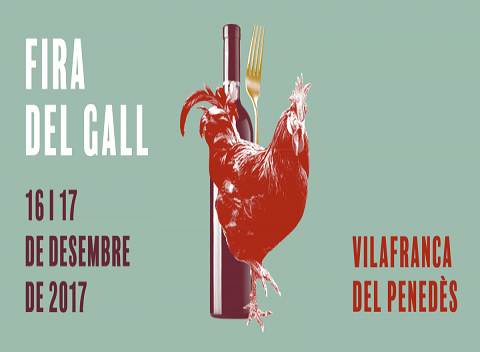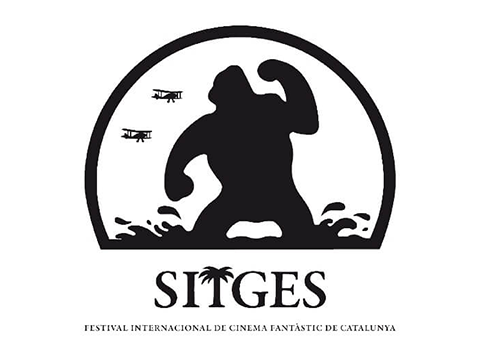 Sitges International Fantasy and Horror Film Festival
It takes place during the 2nd and 3rd week of October
The work residence of Santiago Rusiñol. A visit that offers a summary of the modern art of Casas, Utrillo, Clarasó, Mas i Fondevila, Regoyos, Zuloaga, Picasso, Pitchot.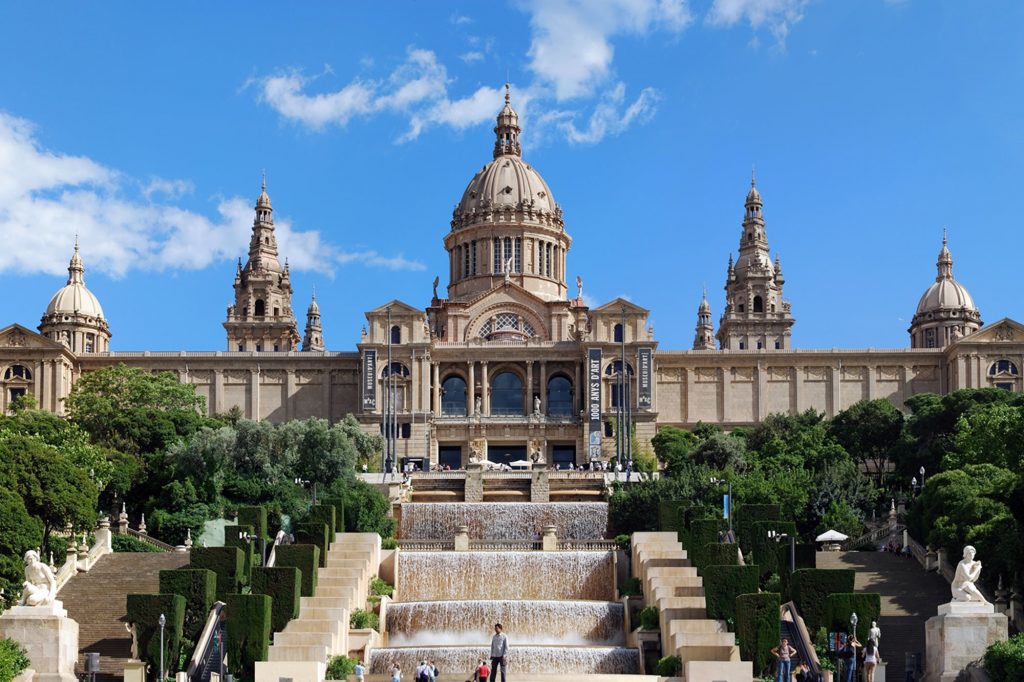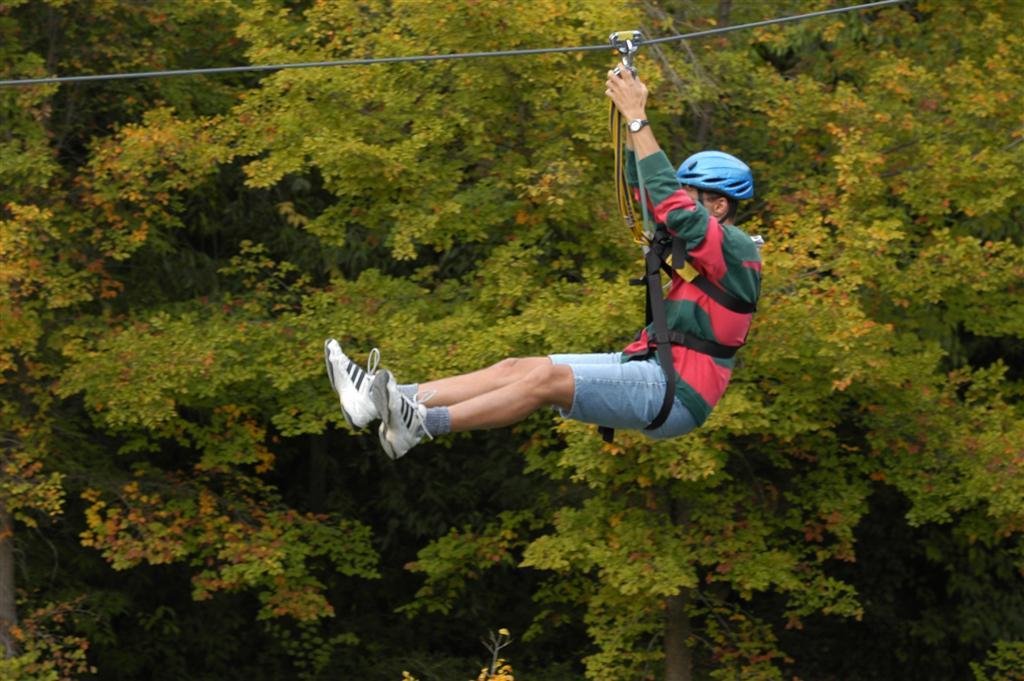 Natural Park located near a spring of the ten water sources that feed a reservoir where you can swim and enjoy the natural environment carved by water over time.
In the same place, there are adventure sports facilities designed to enjoy the natural landscape with zip lines and climbing routes.
Sant Pere de Riudebitlles
Population 2000 inhabitants.
It should be noted here the presence of a historical monument of the 13th century – the house of the Marquis de Llió. Making use of the abundance of water in the Bitlles basin as it came through the area, the Marquis de Llio developed a paper industry – the construction of mills of great architectural value and thus transforming the basic rural economy into an industrial one in papermaking
Noteworthy in St Pere is the aqueduct 80 meters long and 25 meters high with ten large arches in the center. Its construction dates from the 13th century.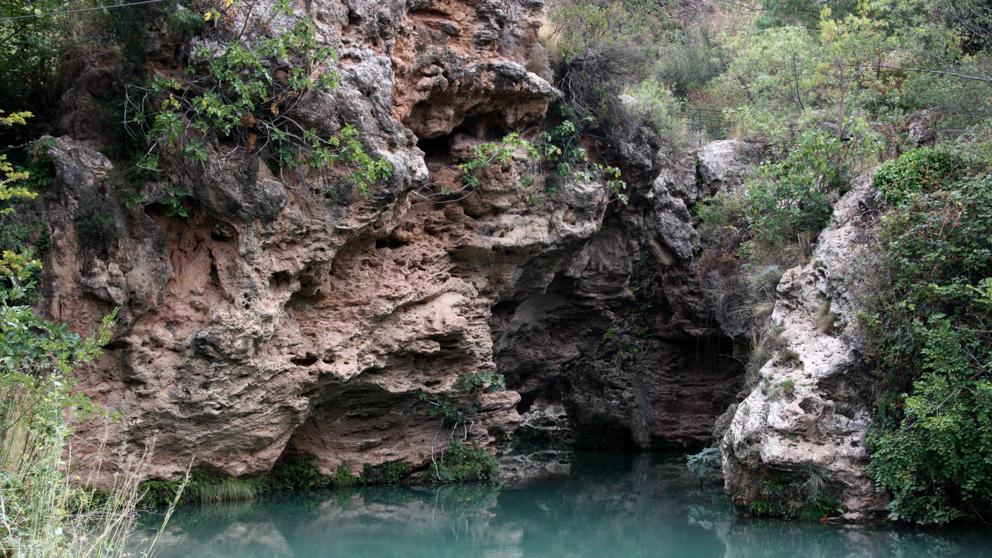 With a population of 2,000 inhabitants and a historic castle that belonged to the baron of Mediona. His parish church, dating from the year 962, was a Benedictine priory at dinners 13 and 14. It is governed by a monk from Ripoll with the title of Prior.
The abundance of water in the area is remarkable .50 sources have been located among those that are distinguished as "les quotas" – a natural field formed by the sources and a natural cave where an underground stream flows.
Population 38,000 inhabitants.Capital of the Alt Penedés. The city dates from the twelfth century. It was built in a place near the Via Augusta as a medieval city and became one of the most important cities in the Principality.
It was a typical medieval with its perimeter walls, corporations, its nobility and its Jewish quarter. The Basilica of Santa Maria, built in a Gothic style with its spire, whose bells began to ring at the beginning of the 14th century, became the main symbol of the city.
The home of the "castellers"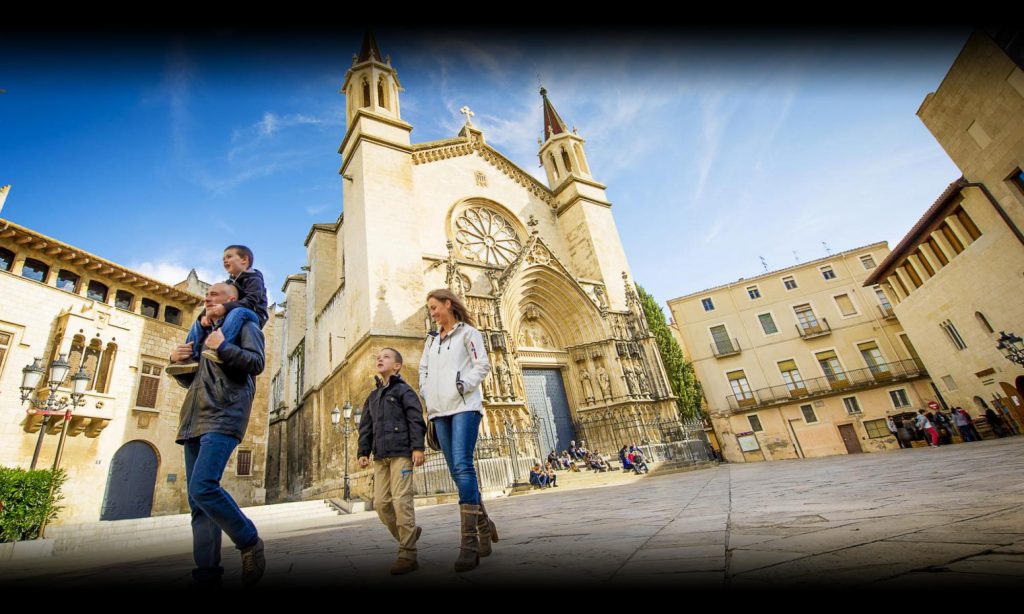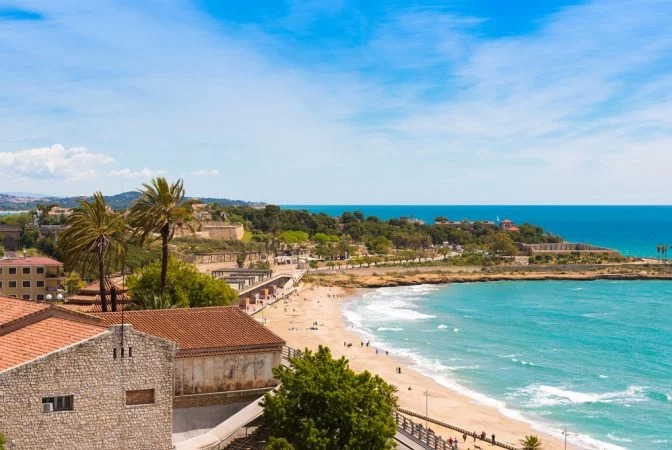 Population 143,000, 14 kilometers from the coast.
Declared "World Heritage" in the year 2000 and has a first artistic class' ensemble'.The festival of historical reconstruction 'Tarraco Viva' allows you to relive this era.